Quote:
Originally Posted by
barnakiel
Try YM. They seem to be vested or otherwise interested. Every time I open the magazine there is some Solaris this or Euphoria that. But I can't see these boats sailing anywhere. Perhaps they are a Med thing.

b.
Yachting Monthly? I doubt, that is one of the more conservatively British sailing magazines. Yachting World would provide a less biased information unless you really want a conservative yacht, a thing Solaris is not.
Solaris were always expensive boats and has expensive boats with a small production so it is natural that you don't see many. The shipyard, that is a
family
owned one, exists since 1974, first doing
repairs
and since 1977 doing boats that quickly acquired a reputation of top quality at a fair
price
.
An old one:
An even older one and one of the more popular, the Solais 39 from almost 40 years ago. I bet some here still like their 37 old design more
seaworthy
and nicer than the new designs LOL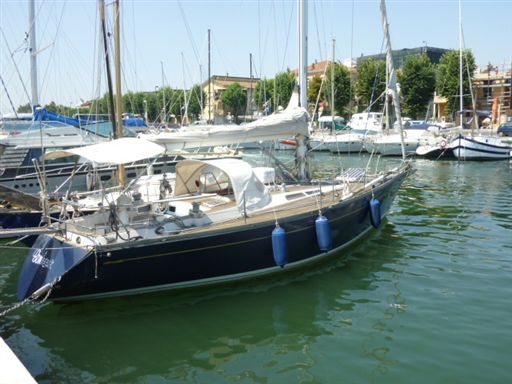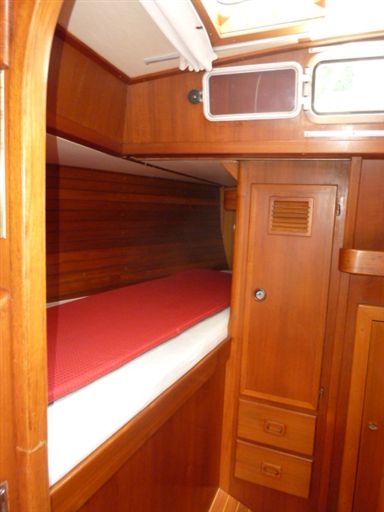 What is new recently is the increase in number of sales and the increased shipyard production that had turned for where is the
money
and the market is in what regard quality yachts: big yachts.
On Dusseldorf this year they showed 4 or 5 yachts, being the smallest of them them a 47. I visit it but the 50, that I visited last year, was nicer, with a
dinghy
garage and all, designed for not many
living aboard
with great comfort.
These are pretty much semi custom boats and they will be happy to adapt it to sailor's requirements, in what regards many aspect like handholds, dodgers and so on. I don't find then expensive for the quality they offer.
Regarding building, many times pictures tells more than words:
Some interesting information here;
Yard - Solaris Yachts