Our last entry was from
Namibia
, from there Kiwi Roa headed transatlantic, first stop Saint Helena...
St. Helena Photo Story (1): Transatlantic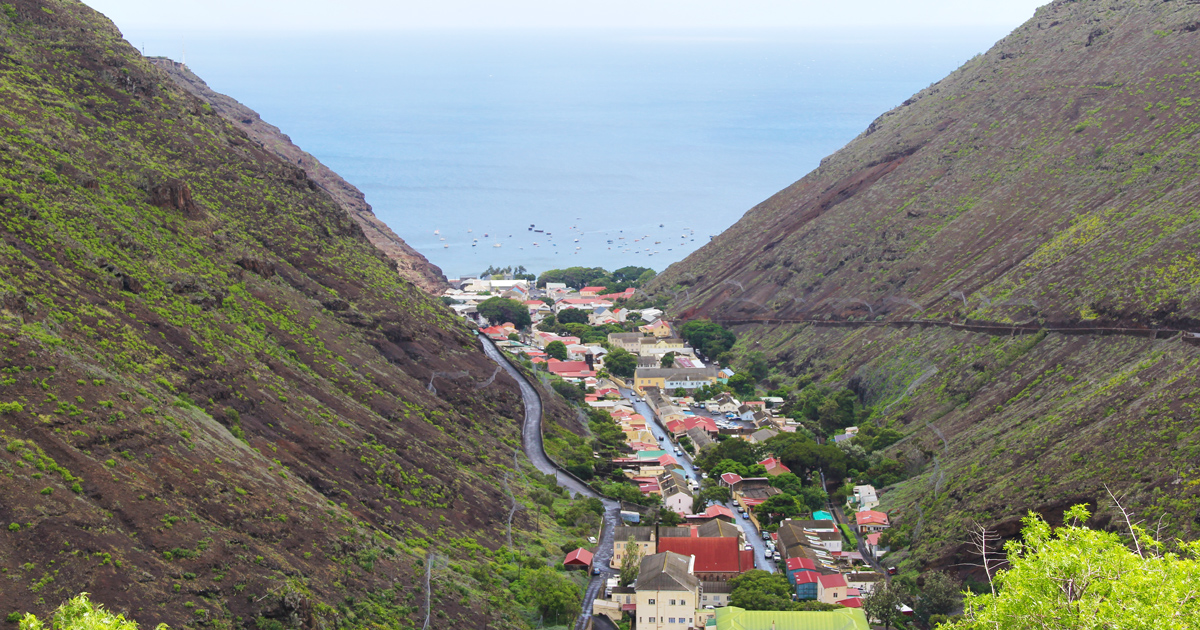 Five pages of photos. Enjoy, and subscribe to
email
updates from the website directly if you're interested in future stories. We'll be working through the North Atlantic from one hemisphere to the other.