Rickwig,
Treat her as an equal!
Then, slowly introduce her to the possibilities of what might be. Get all the sailing / cruising DVDs (in my case it was VHS tapes) you can find and view them together.
Then agree what is important to each of you on a
boat
. NOT just what you think.
Once you get a
boat
, any boat, THAT YOU BOTH AGREE ON, START SLOWLY!
MANY cruises have come to a quick end because of a "rush" to get "out there" and
wind
up in bad
weather
with having the experience of a lot of good
weather
.
If you look at our web site, and see the article Good Old Boat did on us, you will see some words that Jill gave to the editor.
IT WORKS!
Greg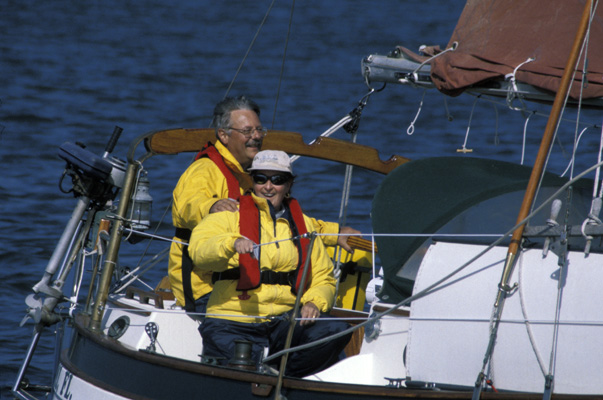 __________________