I have yellow
water
in the locker highlighted in the picture by the red arrow.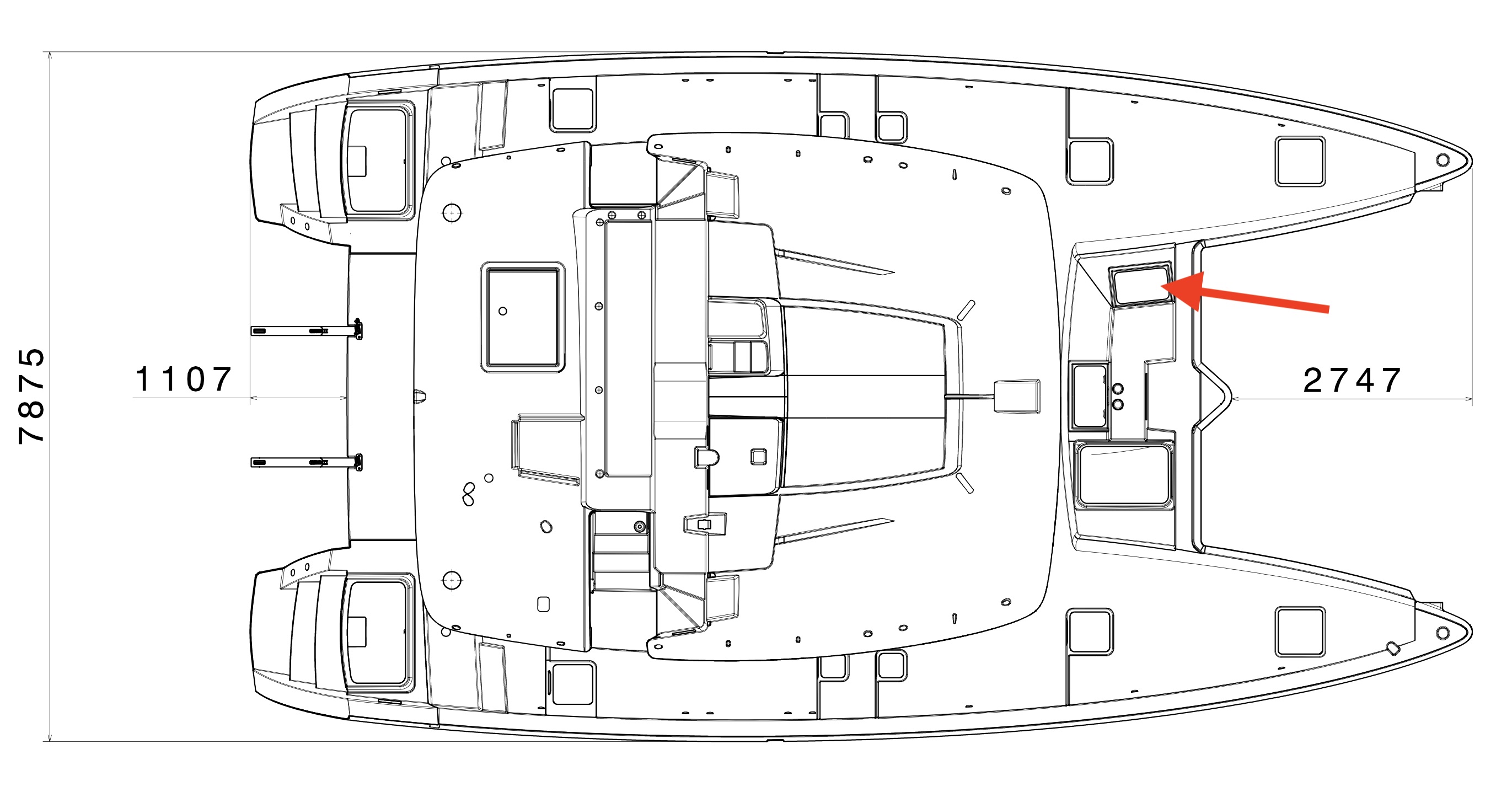 I don't know how the
water
got in as the
hatch
seems to lock quite well.
Does anyone else have experience with water getting into this area? There is no drain.
Unfortunately, it looks like I also have water under the
gelcoat
in the
plywood
so it may be a fun week or 2 as I dig it apart and replace it with resin.