Where to find 4G scanner connector ?
---
I'm looking for the 14 pin connector that fits on the 4G
broadband
radar
scanner.
Anyone know where I can buy one ?
A minimum 10 feet length (used) cable with the connector on one end and just cut at the other would do fine as well
w fr greetings, Leo
Welkom aan boord !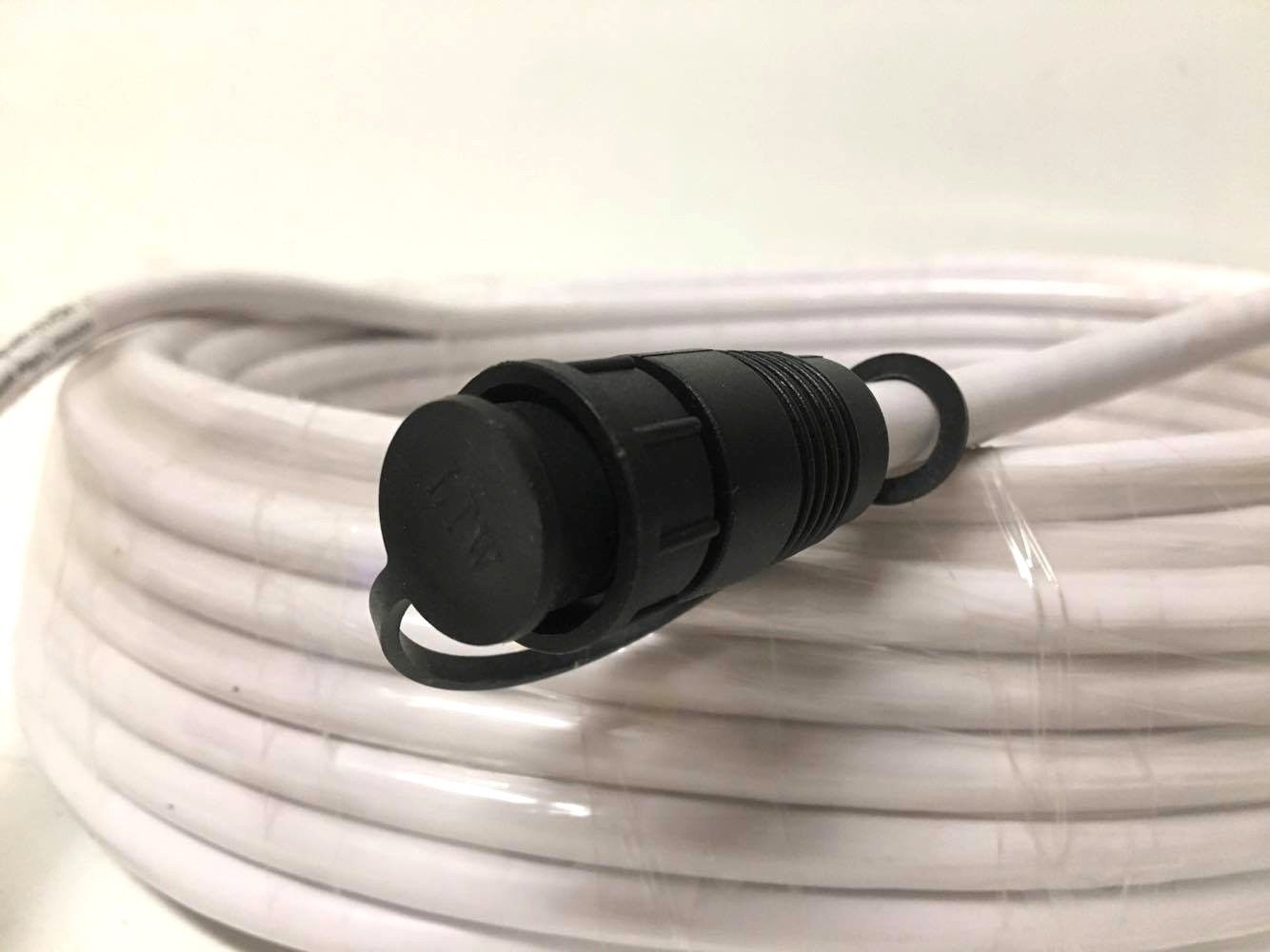 __________________
"Never be afraid to try something new. Remember, amateurs built the Ark, professionals built the Titanic"