Hi All,
The
Water
Use Gauge on our
Lagoon 380
has stopped working & is stuck on "0". Has anybody got any ideas what could be the problem or where I can get
replacements
.
I prefer the Use Gauge as against
Water
Tank Level Gauges as it tells me all I need to know eg. when I need to switch
tanks
etc.
As you can see in the photos there is an inline meter / sender unit under the
galley
sink which has an
electrical
sender mounted on the front that is wired to a simple digital readout on the main panel above the Nav Table.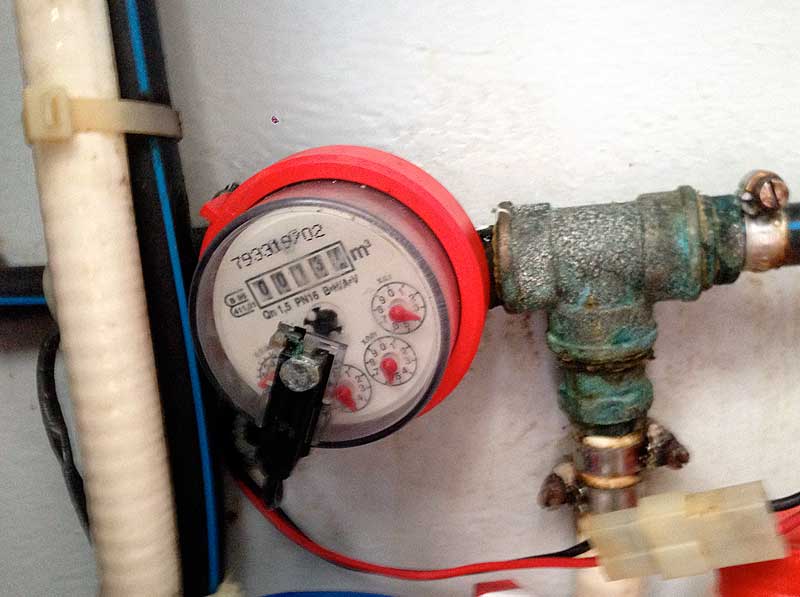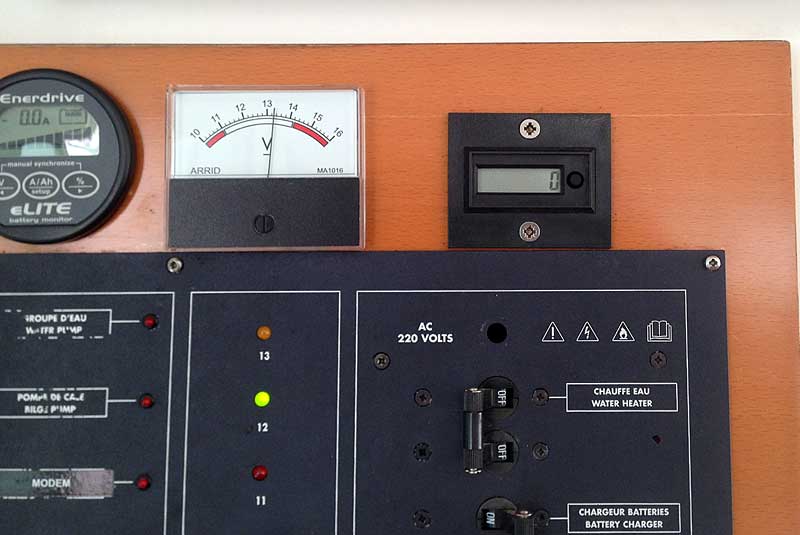 Thanks in advance
Dave
__________________
Seabreeze, Lagoon 380 #241
Innisfail, North Queensland, Australia ...
Cruising the waters of the Great Barrier Reef
www.sea-breeze.com.au