Ahoy and Howdy,
After lurking and
posting
a bit on a few other
forums
(met my wife while
posting
to alt.sailing.asa), discovered this one from a link to the infamous Bumfuzzle thead.
Anyway, I´m a lifetime sailor, though confined to
dinghy
sailing for many years, and am finally out here cruising. This is our third season cruising
Mexico
, and maybe next year we'll venture
offshore
to the
South Pacific
or perhaps follow the coast down to
Central America
, who knows.
You guys seem like a good bunch, and thought I'd drop the hook in this cove for a bit. I don't get to the
internet
much while out here, but I'm sure I'll post more when I get back to
Oregon
for the Summer.
This pic is of our
boat
last season in Zihuatenejo.
The website link is a labor of love I've been working on since 1999, not
commercial
, hope it's not in poor taste to post the URL.
Best,
Mike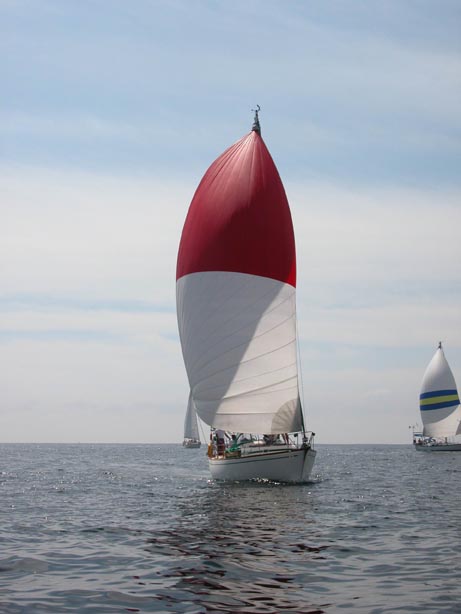 __________________