One of the most wonderful things for an Aussie wintering in
Turkey
is to
head
up to ANZAC Cove for ANZAC Day.
There is a
boat
harbour just 2 miles south of ANZAC called Kabe Tepe.
40° 12.070'N 26° 16.228'E
Last year we were the only yacht there and tied stern too the
dock
and paid some crazy low rate for 2 weeks.
That lets us walk daily through the area and get to know and love the battlefields.
ANZAC Cove
The Sphinx, ANZAC Cove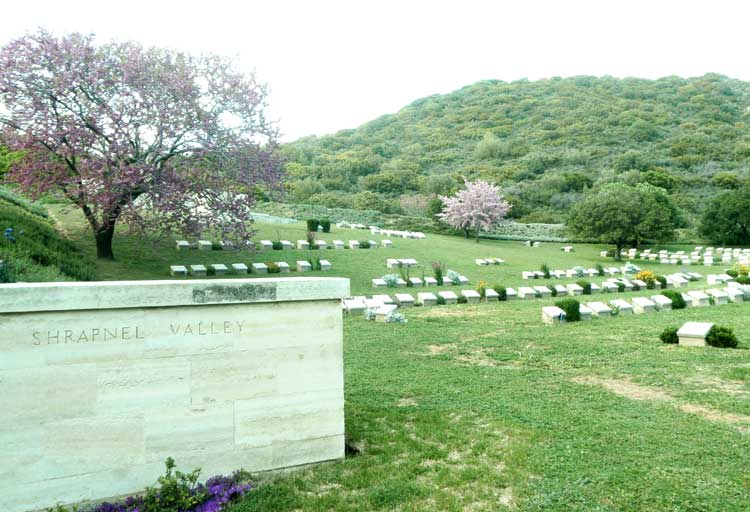 Shrapnel Valley Cemetry