Who Needs a Boat When You Can Own This?
---
What a buy!
Only 169, 000
Be the first in your neighborhood to own a piece of
history
!
Original Walt Disney World Monorail Mark IV Red Disneyland Pixar Ride | eBay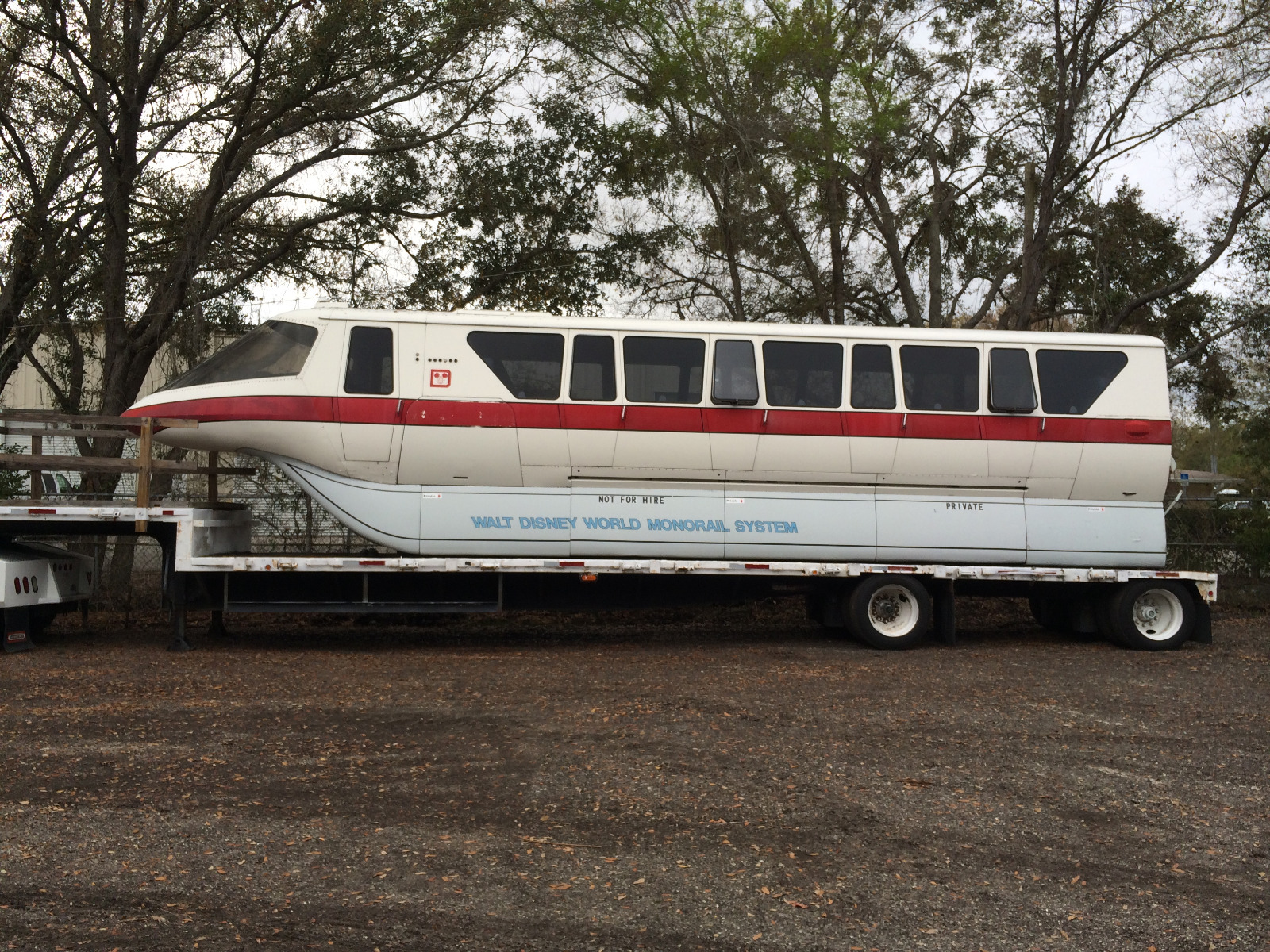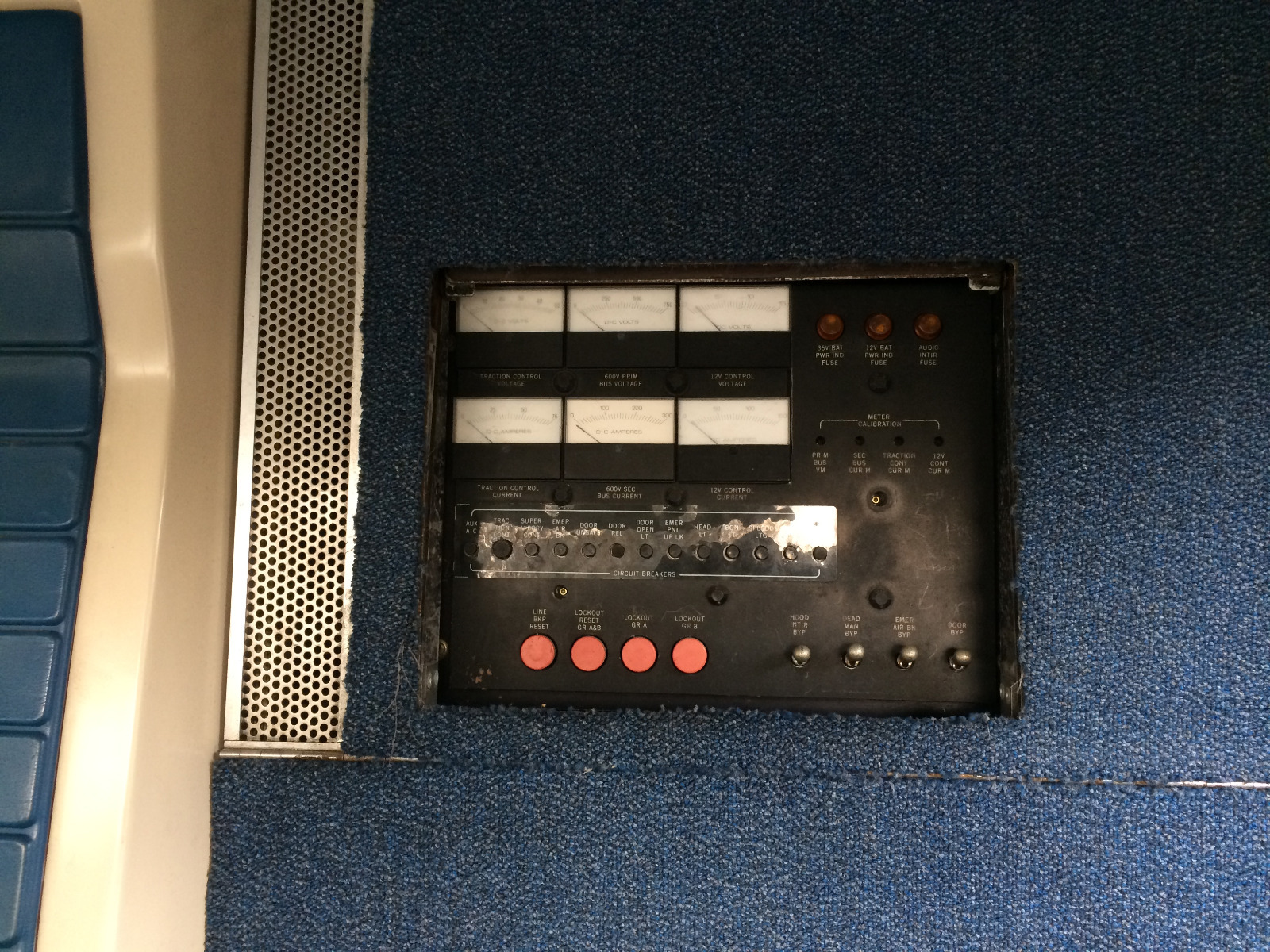 Only about a bazillion miles on that
control panel
...
__________________
"I have never understood why it is "greed" to want to keep the money you have earned,
but not greed to want to take somebody else's money"

-Thomas Sowell