Quote:
Originally Posted by
mbianka
Mark:
How about using a few layers of cheese cloth to act as a filter before water goes into tank? That's my plan when I get the
bimini
water catcher finished.
Not a bad idea. I have some cheese cloth right here too.
OK so heres the photos. Its white on white so hard to get
depth
perception.
(and remember this is a quick knock up job... not a pro job)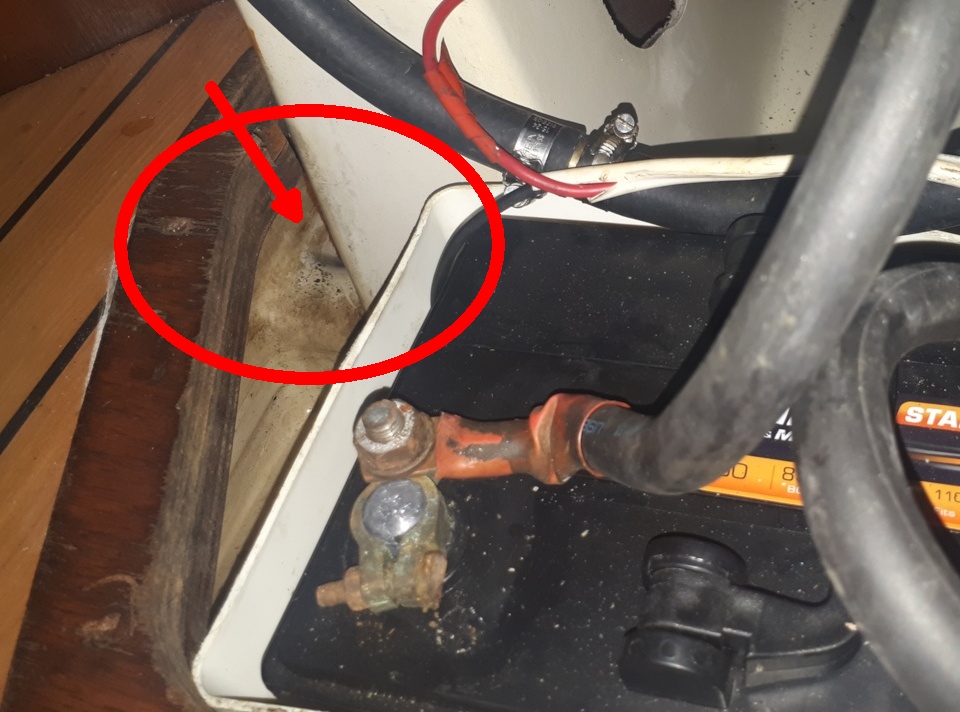 The idea is to use the side decks and life lines as a mould so the sail cloth works as the channel. Its suspended above the
deck
as the camber of the deck sends water off the side, not aft.
Water pools below the
winch
. So some sediment should fall out... or at least show me if the
canvas
is dirty.
The awning above the boom will send water into this channel. But I havent rigged that yet as I wanna get this part happening first.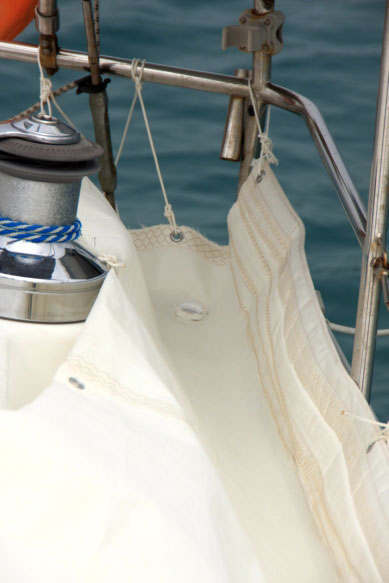 Here you can see the 'ole right aft with a fitting that fits into the tank 'ole. Not that the far aft bit of cloth needs to be pulled up so water doesnt slide off the back.
I can use Mikes idea of cheese cloth over the 'ole.
You can see how one decent gust of
wind
coming down the deck will get under the cloth and
project
the water straight up!
But now I need rain to test it!!!!!!!!!! LOL Dont whistle upo the weather! LOL