I haven't posted on here in some time, but we have done some mods to our
Endeavour
that might possibly be of benefit to some others. You can go to our site ....
Endeavour Sailboat 37 Index
...and look in the different indexes, but I thought I would post some of them here individually in case anyone wanted to comment or ask any questions.
The first I'll post is a fridge for the
boat
(it didn't have one).
I'd taken some measurements at the
boat
when we first bought her and moved her to
Charlotte Harbor
Boat
Storage
. I trusted them enough to build the box at home 2200 miles from the boat ...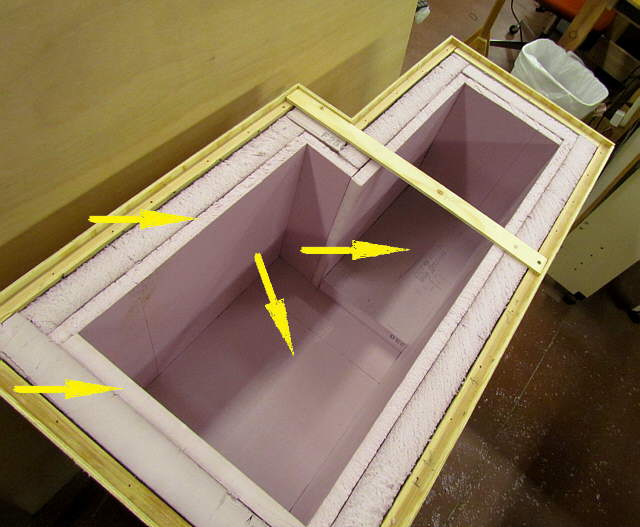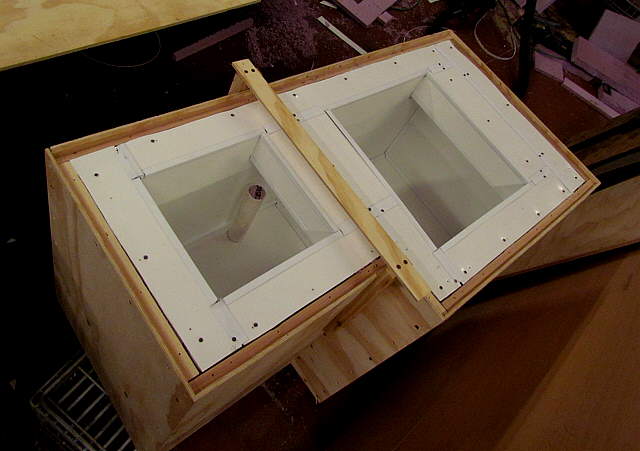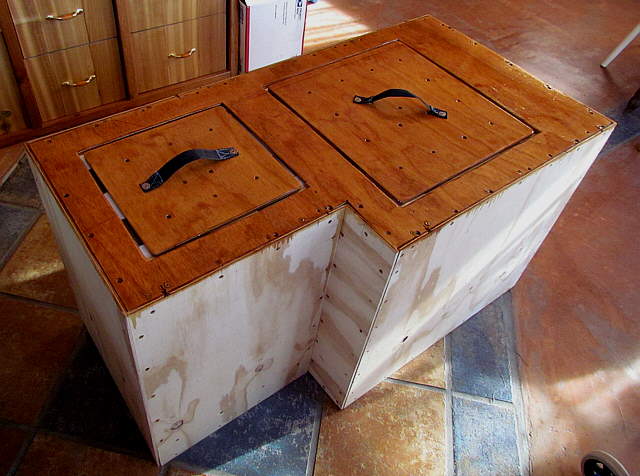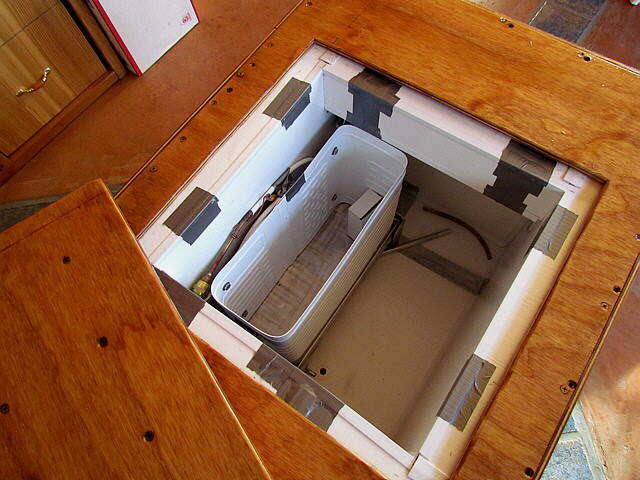 Then we took the fridge with us back to the boat yard in
Florida
last spring and preceded to install it......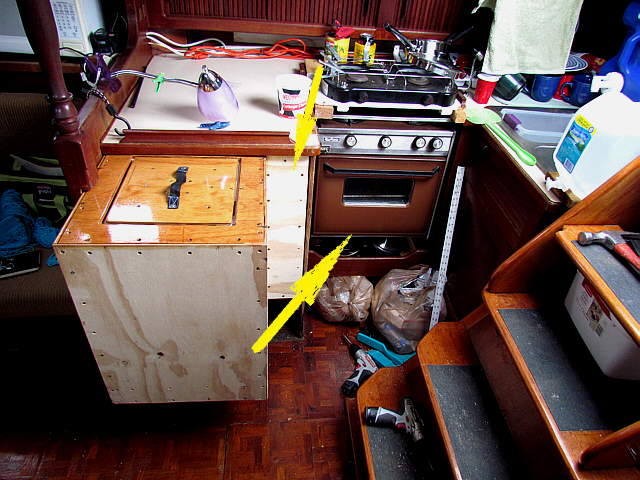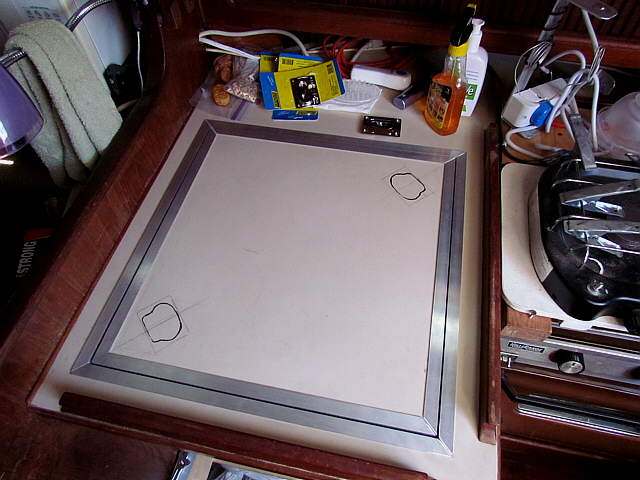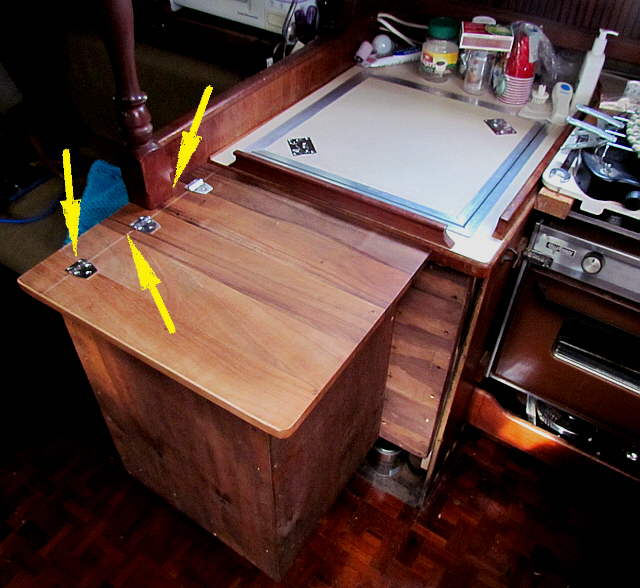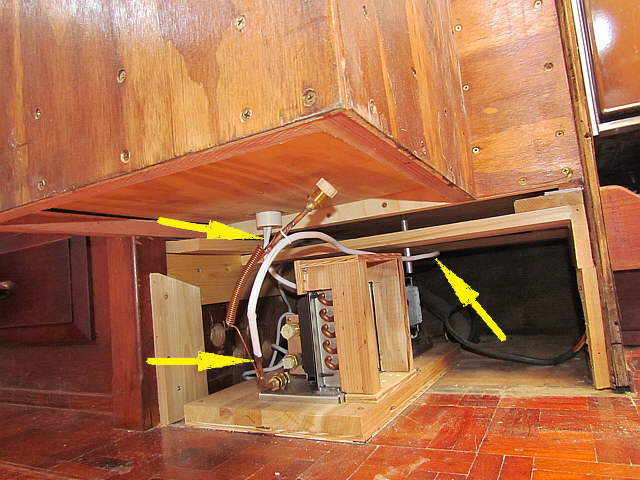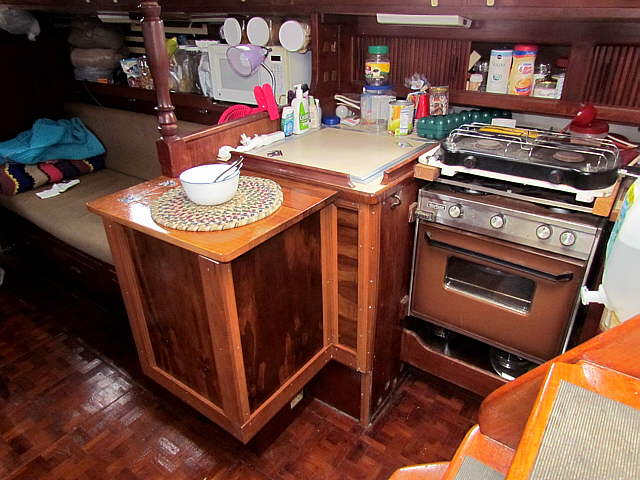 .... and used it for a couple months....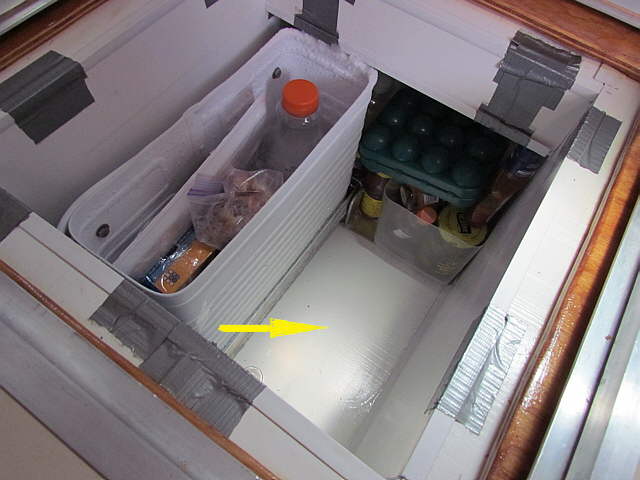 It works great and even uses less electricity than the one in ...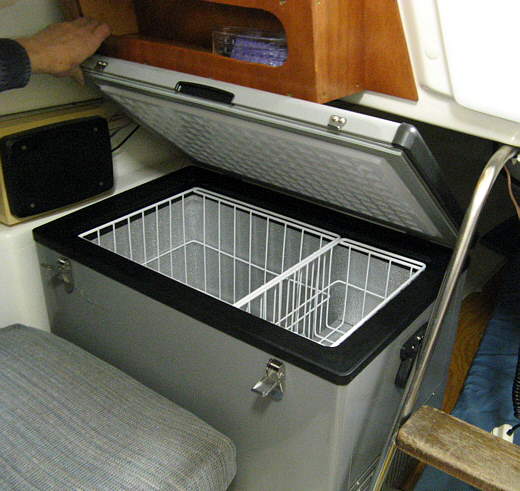 ... our
MacGregor
, above, and is a 11/2 cu. ft. larger and has the 1/2 cu. ft.
freezer
.
The build starts here...
Interior Mods page 1
... and there are tons more pictures and lots of details. Hope this helps another
Endeavour
owner,
Sum