Quote:
Originally Posted by
SV THIRD DAY
Or it shows that some don't realize that by American Conservative Standards yes...Cameron is to the left of Bernie Sanders.

Carry on mate, just don't run with scissors, that's gotta hurt.
Hahaha, you have no idea. You do realise Cameron is the leader of the
Conservative
party in the UK and implementing the some super harsh welfare cuts/austerity policies right now? Selling off all the national assets and presiding over the running down and
sale
of their prided National
Health
System? No, I didn't think so.
Oh and Cameron to the left of Bernie?! - maybe try reading all the readily available information on the subject and understanding their policy positions before you backpeddle yourself off a cliff. Here's a helping hand:
US Primary Candidates: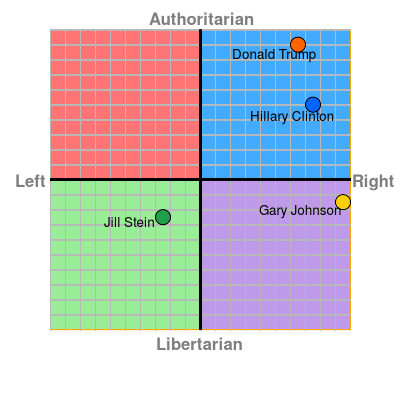 Versus UK parties at last year's election (Note again, for the avoidance of doubt, that Cameron is the leader of the
Conservative
party in the UK. It's the party furthest to the right in this next graphic. ..)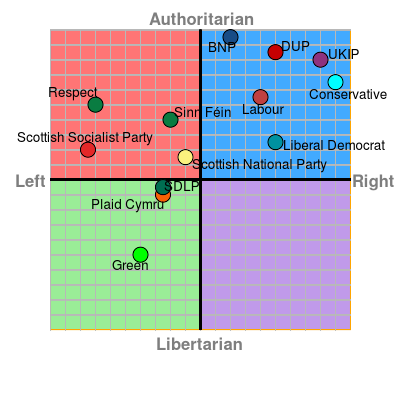 So, nice try, but you're completely off the mark. #feelthebern