Guide for cruisers: MONTEVIDEO
by a local and former
cruise ship
staff.
After cruising around the world for four years, I am putting together this guide of how to MAKE THE BEST of each port, enjoying TRUE LOCAL TASTE and without getting ripped off...
Hope you enjoy this one.
There are also some posts on
Hawaii
,
Turkey
,
Jamaica
, and many more coming up every couple of days.
Nice to meet you all.
Hope I can help maximize your cruising experiences!
Veronica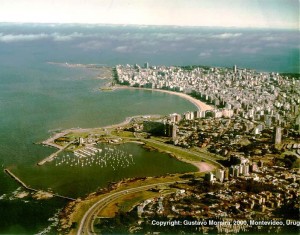 __________________