Quote:
Originally Posted by
hoppy
The civil war in Syria needs to be ended and ISIS crushed. Clearly the opposition groups that the EU & US are not capable to achieving that goal. The only person with the right idea is Putin. It's time for the west to accept that if they want to restore peace to Syria, then they have to get behind Assad. ISIS thrives in chaos and until there is a united force against them, they will never be defeated.
The US & EU have been clueless morons over the whole "Arab spring" thing. Each time they back the opposition, they back the leaders into a corner when they start shouting "try him for crimes against humanity" and then they wonder why the leaders fight back any and every possible way. Then if they are defeated, the country is destroyed, the opposition is fractured and then we get a civil war.
Time and time again,
history
has shown that if there is not a quick overthrow, then there is chaos. The US & EU just can't seem to see this
If the US & EU had learnt from world
history
, then once they could see that there will not be a quick transition, they should have stepped in and arranged for Asylum for Gaddafi & Assad. Let them keep some of the substantial wealth they took from their countries to live off and give immunity from their crimes.
Their countries and the world would be a better and safer place if this happened.
yes I agree but that is about what caused the problem, US and
Europe
with irrealistic regional politics that ended up to have opposite effects than the ones they wanted. They want to promote democracy and ended up promoting terrorism,fundamentalists creating a huge number of refugees.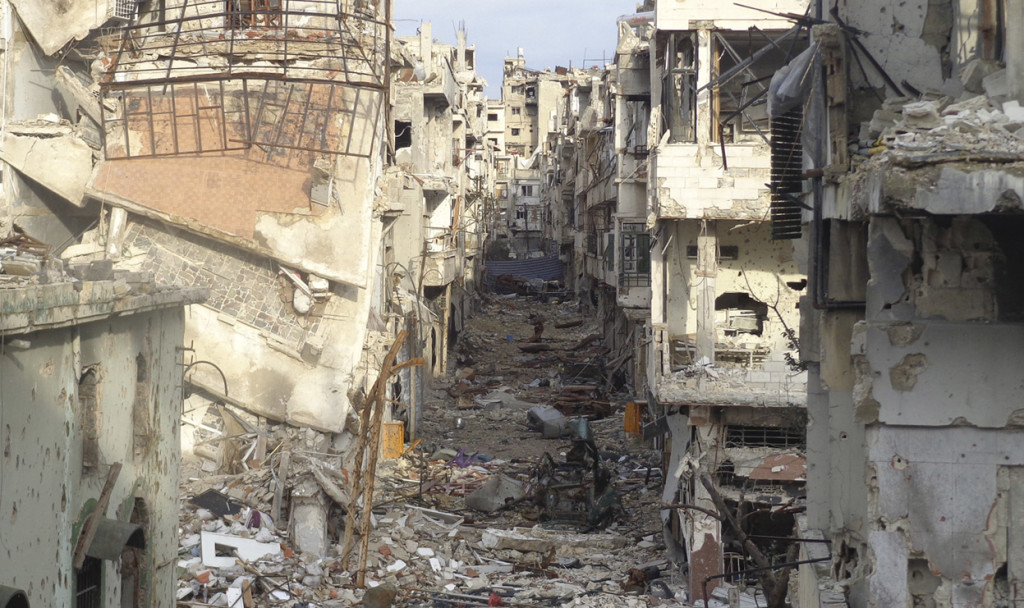 The sad part is that even if the EU is less to blame on those politics than US (the limited to follow US initiatives and to support them) they are the ones that are paying the

price

in refugees and huge amounts of

money

to

Turkey

to help to deal with the situation.

Regarding what should be done is more complicated because it is not only finishing with Isis. Isis is only a part of the problem and the civil war will go on even without Isis.

I agree also that

Russia

deserves credit regarding pragmatic politics that work and can bring peace to the region. The ball is right now on US hands that after having screwed all the scenario are not willing to enter a needed global (forced) agreement with

Russia

and all fighting

parts

, except Isis, kind of if you don't accept this we blow you apart (Russia, EU and US on a global accord with the fighting parties).

__________________