looking for a good deal on LED bulbs and which one will work for at least the 2NM light output.
Specifically looking for 2, a Perko masthead light bulb
Perko Stainless Steel Masthead Light from Wholesale Marine
And the Perko allround
anchor
light bulb that has a lens like this one.
http://www.jamestowndistributors.com...t.do?pid=13910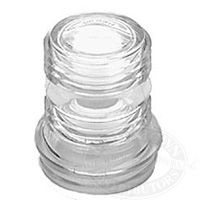 Superbrightled, would one of these 1142 style bases be the correct bulb?
Boat, RV and Other LED Bulbs - Super Bright LEDs