Hey all - I have a Datamarine sx-120 speed transducer currently installed, and I'd like to switch it out. I know I can buy a replacement from DMI, but what I'm really after is a more modern transducer that will fit properly in the same through
hull
and connect to my st 40 display.
The sx-120: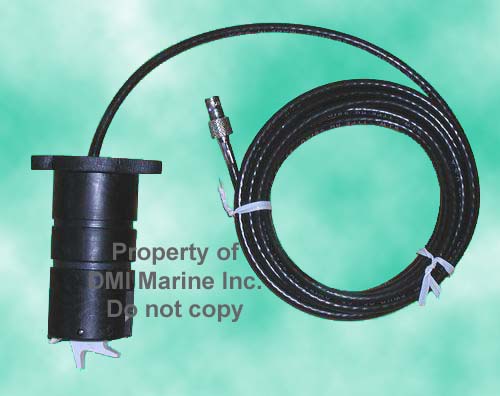 It seems
Radarsonics made a speed/temp transducer
(408-st) that fits the hole and has the more modern electronics(5 wires for hall effect speed and temp) compatible with the
Raymarine
display.
These are not easy to find.
Does anyone out there know of any suitable alternatives to fit in my
current
thruhull?