Re: Again...My appologies..
---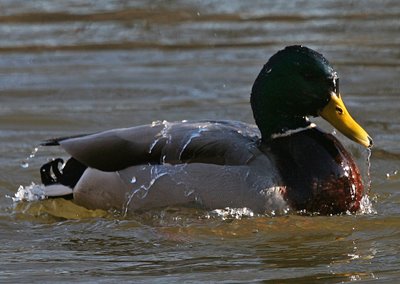 And I do like some of the quotes you've put up. This is the net, live and learn. A click away from solitude.
It's the on-street confrontations that one needs to worry about.
__________________
Faithful are the Wounds of a Friend, but the Kisses of the Enemy are Deceitful! ........
A nation of sheep breeds a government of wolves!
Unprepared boaters, end up as floatsum!.......