Is this a "Line Control" whisker pole? If so, that inner pole may be part of the control line mechanism. Here's a drawing: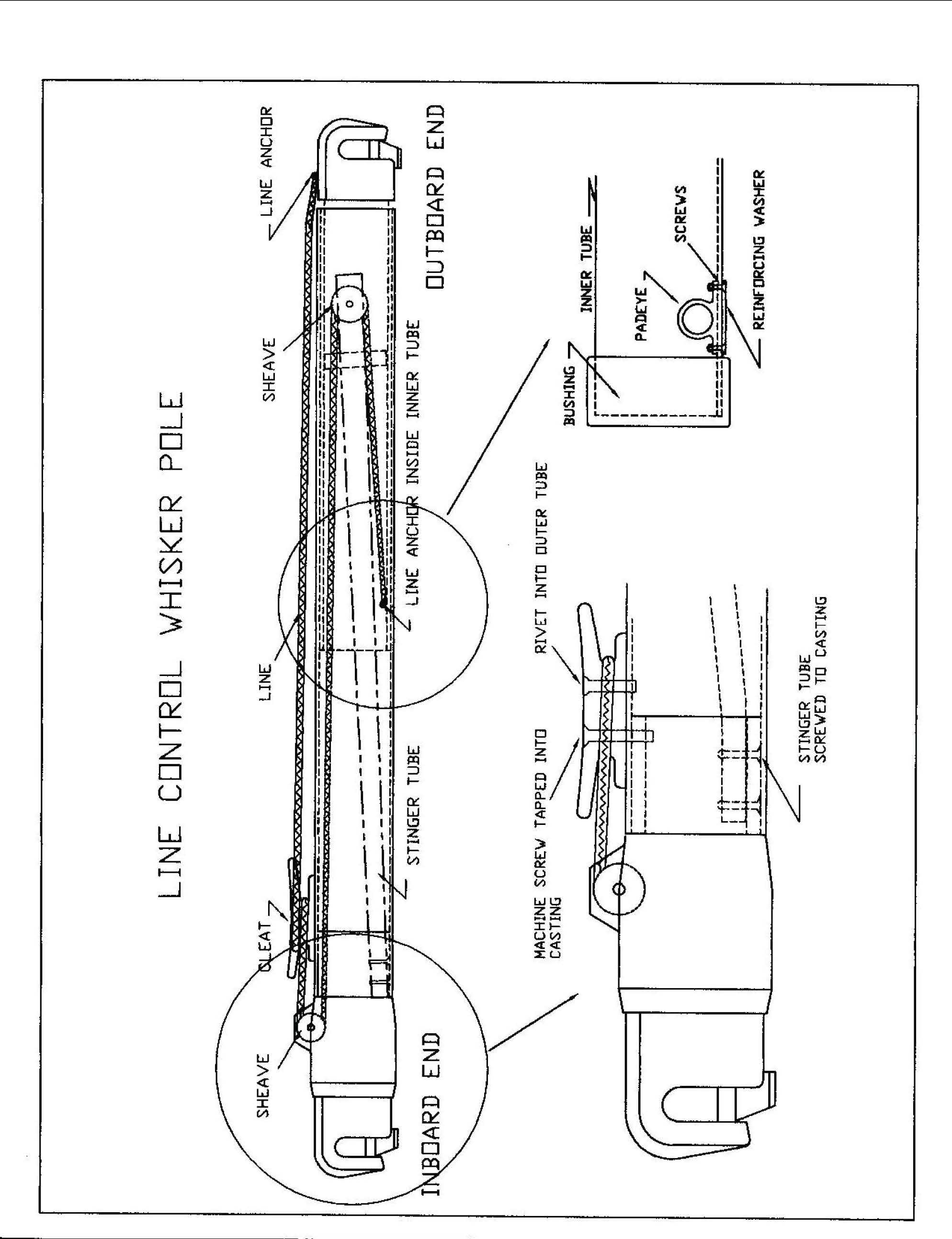 Here's a link to the Forespar page:
Line Control Whisker Poles Aluminum
Look at the "Tech Tips". The line control system is identical in the
aluminum
and carbon-fiber poles.
As for "strong enough", that depends on the
wind
and your point of sail. I've broken my line-control pole a couple of times, but it was the end-fittings, or the control line attachment, and had nothing to do with the amount of overlap. It was my fault, both times I had the pole under way too much strain.