Built a fridge last winter and installed it on the
boat
and used it for a couple months before returning home. Some of the build might help you and it is here.....
Endeavour 37 Interion Mods Index
On one of the build pages....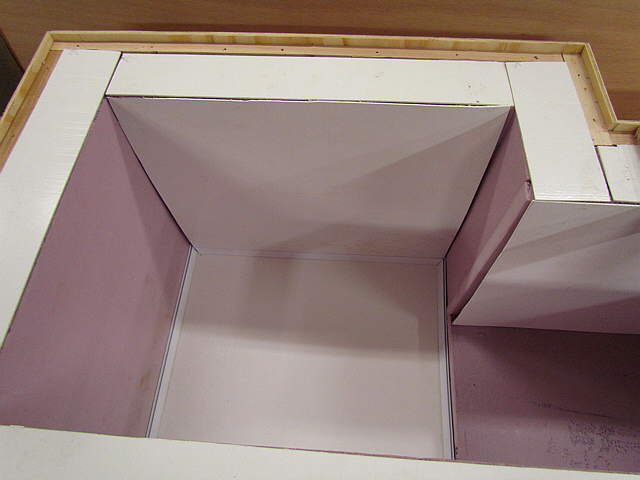 ...you can see how the walls are covered. It wasn't hard or expensive.
On the fan are you talking about a spill-over fan or just a fan inside the fridge to circulate the air there? If it is the latter I think I'll try one, but haven't yet as we like the way the fridge is working now.
Good luck and we really like ours,
Sum
-----------------------------------