Not sure if this the right spot to fire away , but i'll try anyway.
During my Meditarrenean trip i've stumbled upong some drifting ropes.
And yes , my propellor caught it with devastating consequences.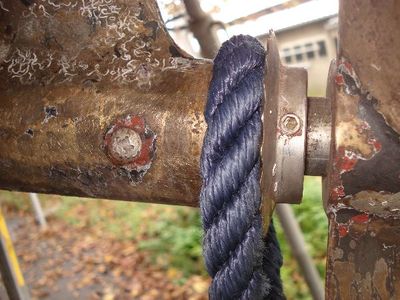 a similar
rope
turned 3 times around the shaft between the cutless bearing part and the
rope
cutter
.
The P- bracket was therefor pushed aside ripping the fixture inside the
boat
.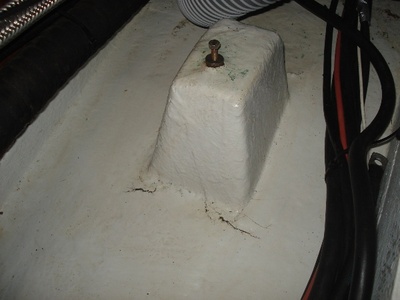 You can notice that the front part of glass-in structure was somewhat lifted up , breaking the fix.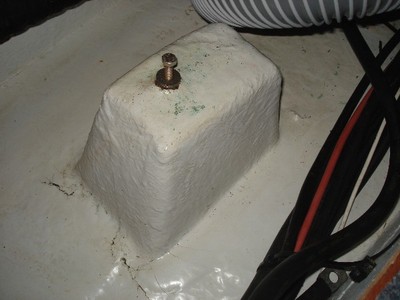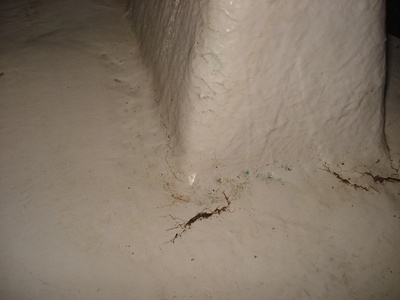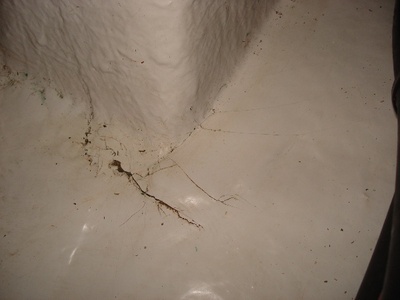 cracks in close up.
The
boat
is
on the hard
now , but
water
was creeping through the cracks.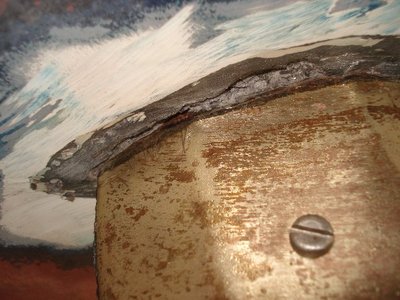 I cleaned up the aria around the strut.

There is no damage on the outside by the looks of it

Now the question(s) , can anyone please tell how the P-bracket is glassed in. Meaning , what is that solid block inside made of ? Is that a block of wood wood covered with

fiberglass

that is fixed onto the

hull

? Or is that an

epoxy

paste of some sort.

And is how is the P-bracket attached to that block ?

Would , after grinding the block and the surroundings , installing extra

fiberglass

be a sufficient repair ?

Oh yes , the sailing boat is a

jeanneau

40 sun oddyssey

Thanks for the suggestions.

__________________